Oscar Wilde
It is only shallow people who do not judge by appearances.
Essentials
Curver introduced a new collection of kitchen ware under the name of "Essentials", designed together with Yama.
Albert Einstein
Logic will get you from A to B. Imagination will take you everywhere.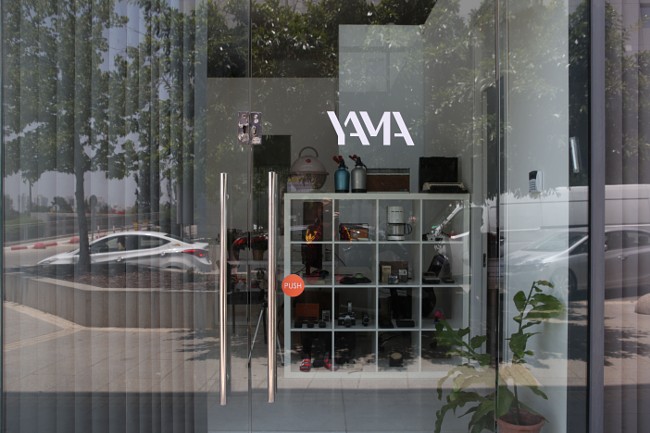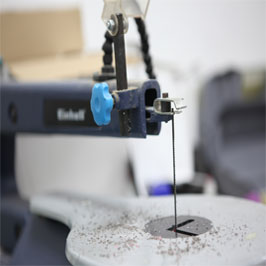 Haifa city Public transportation system
The system was installed in the city starting of May 2013 and will introduce new elements in the upcoming years.
Pablo Picasso
Inspiration exists, but it has to find us working.
rough the product.
Pablo Picasso
Everything you can imagine is real.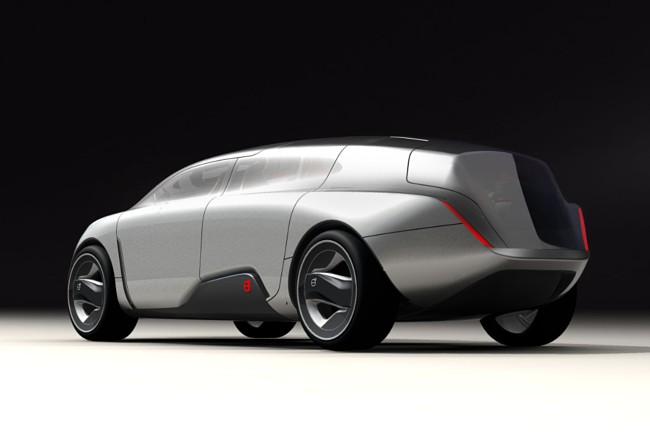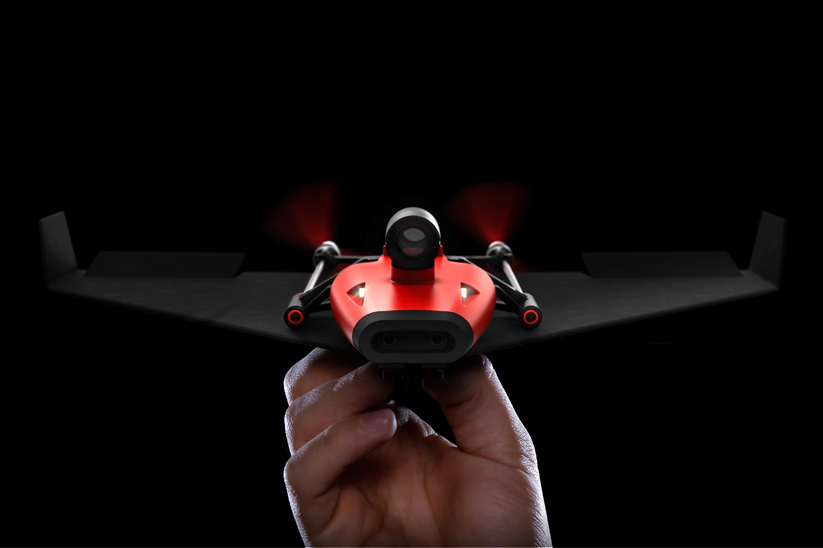 Bill Nye
As you may know, I am a mechanical engineer.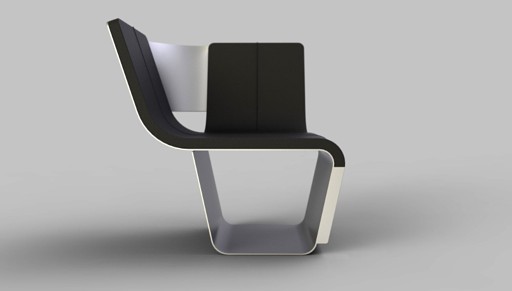 Leonardo da Vinci
All knowledge which ends in words will die as quickly as it came to life, with the exception of the written word: which is its a mechanical part.
Theo Jansen
The walls between art and engineering exist only in our minds.
YetiToy
The company designs and makes its products using high-grade recyclable materials and painstaking design.